take the black! WINTER IS COMING!
We open our doors this winter (or summer if you're North of the Wall Equator). We're offering special rates June & July! Use the code TTB6719 when you book with us and get 10% off on all our PADI Courses and daily diving trips!
TAKE THE BLACK!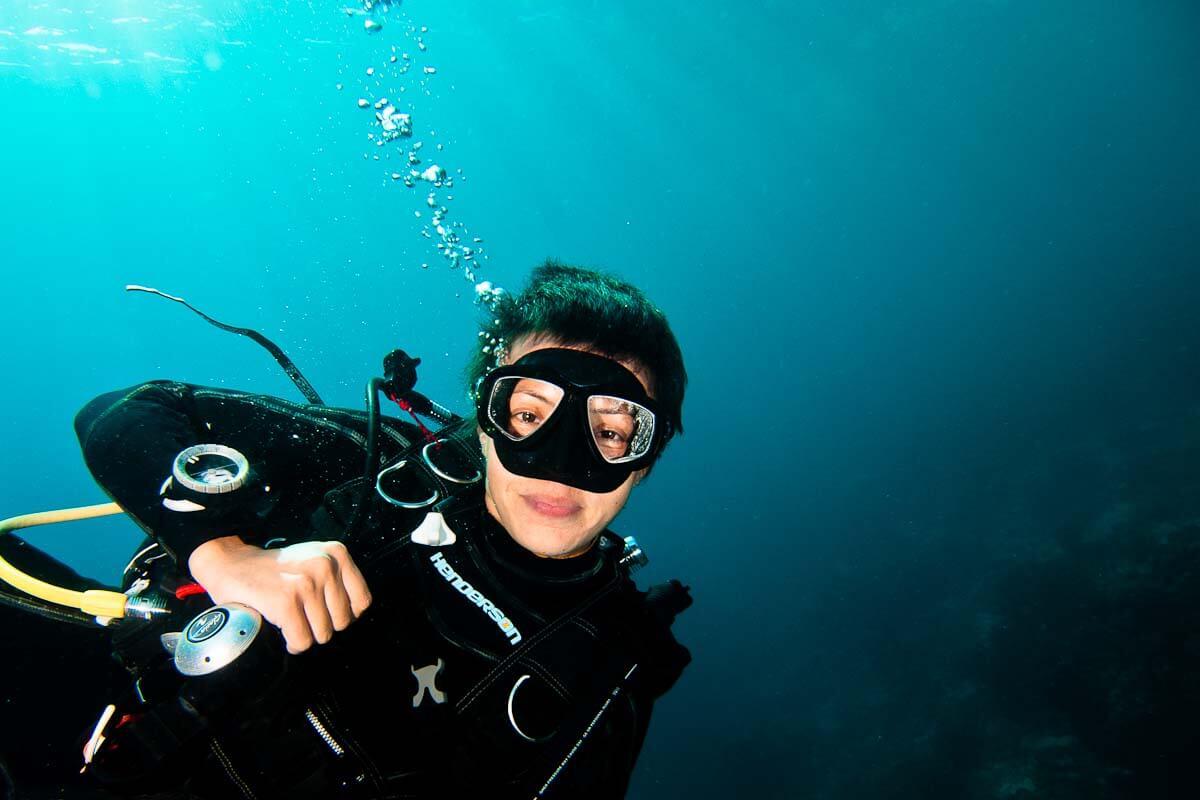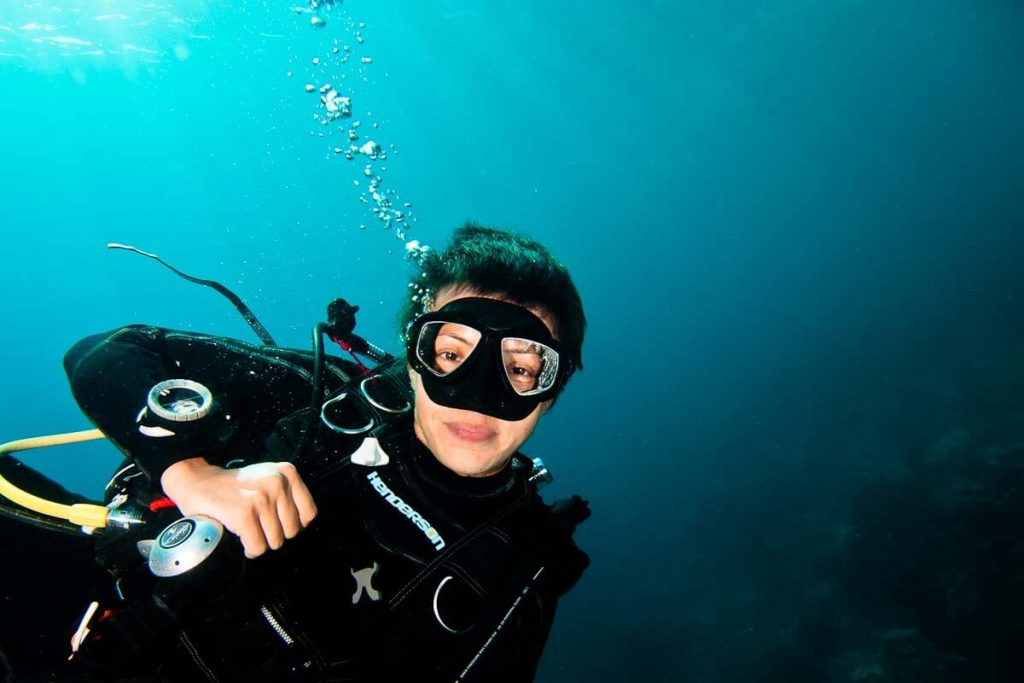 10% OFF ON ALL PADI COURSES
SEE THE GIANTS!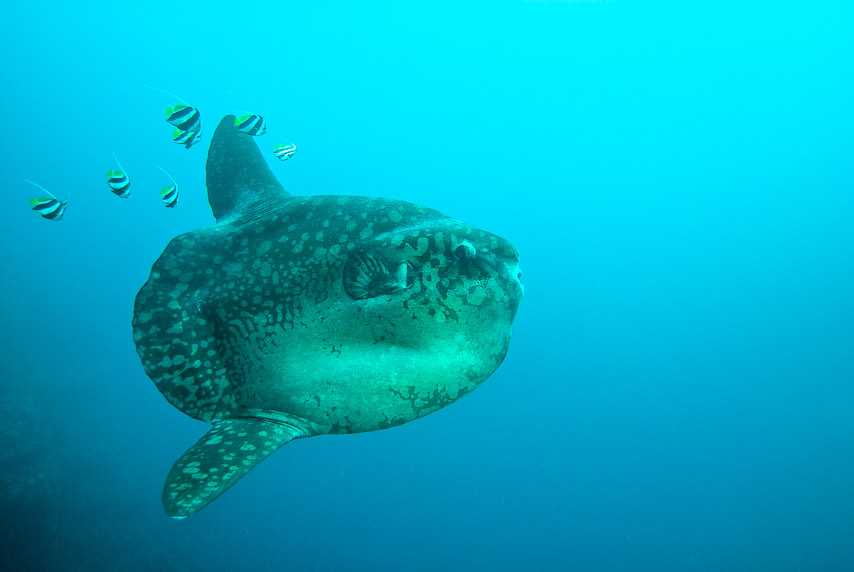 10% OFF ON ALL DAILY DIVE TRIPS
Terms and Conditions
The special offer is valid for any fun diving trip and PADI dive course booked directly with us. Dates for such PADI courses / fun dive trips are between June 1st, 2019 and July 31st, 2019.
Please, have a look at our Discounts, Booking, Payment, Cancellation and Refund policies before booking.