PURE DIVE RESORT
Nusa Penida Diving, Freediving and Snorkelling
15 TOP DIVE CENTRES IN THE WORLD
(DIVE MAGAZINE TRAVEL AWARDS 2020)
5 BEST DIVE CENTRES IN INDONESIA
(DIVE MAGAZINE TRAVEL AWARDS 2021)
Scuba Diving Penida with Pure dive
Welcome to our dive resort located on the beautiful island of Nusa Penida. Home to Manta rays, Oceanic sunfish (mola-mola) and some of the best diving Nusa Penida and Bali have to offer.
As passionate divers and underwater photographers ourselves, we have built our dive resort from the ground up to cater to all your diving needs.
Having previously co-founded an award winning dive resort, we established Pure Dive Resort in 2019 to represent our idea of a perfect dive vacation. We've been listed amongst the 15 best dive centres in the world by DIVE Magazine Travel Awards 2020. In 2021 we were listed among 5 best dive centres in Indonesia – worlds # 1 diving destination according to DIVE Magazine Travel Awards 2021
Nusa Penida diving
Daily scuba diving trips for certified divers – chances to spot manta rays and mola-mola.
Diving courses – Open Water Diver to Divemaster.
Introductory dives for absolute beginners – safest way to try diving.

No prior experience required.
The safest way to try diving.
No more than 2 students per instructor.
Get certified while diving Nusa Penida.
All on-site training facilities.
Team of experienced multilingual instructors.
Dive the best dive sites of Penida.
Small groups, experienced guides, all-inclusive offers.
Nusa Penida advanced dive training
Perfect opportunity to learn new skill while diving the best sites of Nusa Penida.
Advanced Adventurer, Deep Diver, Perfect Buoyancy, Waves Tides and Currents, Photo and Video and more Specialties!

The best way to improve your diving skills and try various dives under the supervision of a professional instructor.
Learn to dive to the limits of recreational diving – 40 meters deep. Get a chance to encounter deep sea marine life.
Nusa Penida offers ideal conditions to get familiar with diving in waves, tides and currents.
What is Diving Nusa Penida with Pure Dive
Designed, built and run by the owners, Pure Dive Resort offers the largest and deepest training (and chilling!) swimming pool on the island, custom built dive boat, purest air and much, much more!
ALL ON-SITE FACILITIES
Own Bauer air filling station.
Photographers room.
Classroom next to the pool.
30 meters to the beach.
Full gear rental included on all fun diving trips and courses.
Suunto dive computers rental included on all courses.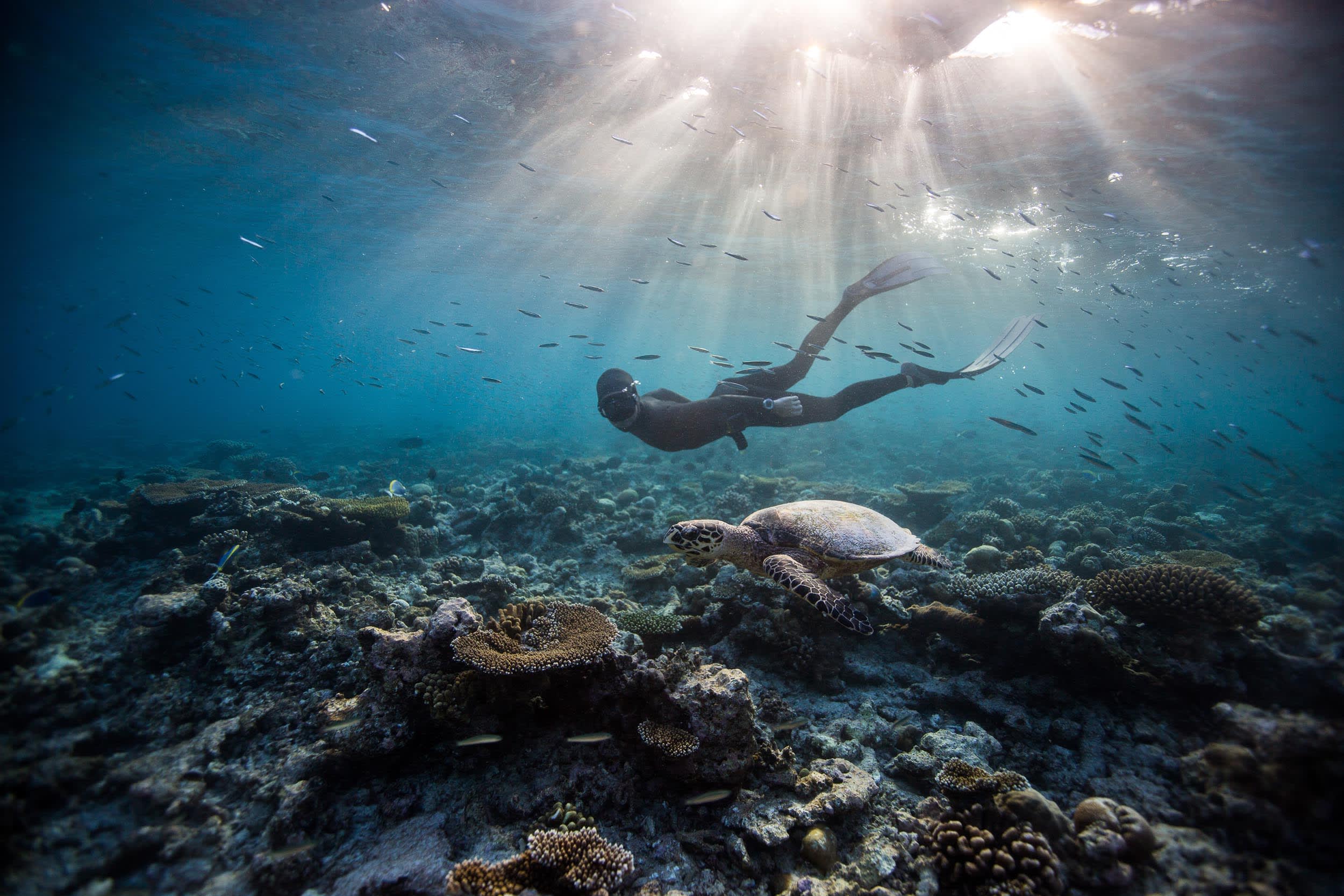 nusa penida freediving
Freediving the best of Nusa Penida spots.
Discover freediving, fun dive trips, freediving courses and coaching.
The program specially made for those who always wanted to give it a try. Maximum depth – 12 meters.
Learn to hold your breath and freedive down to 20 meters. Pool, classroom and ocean training.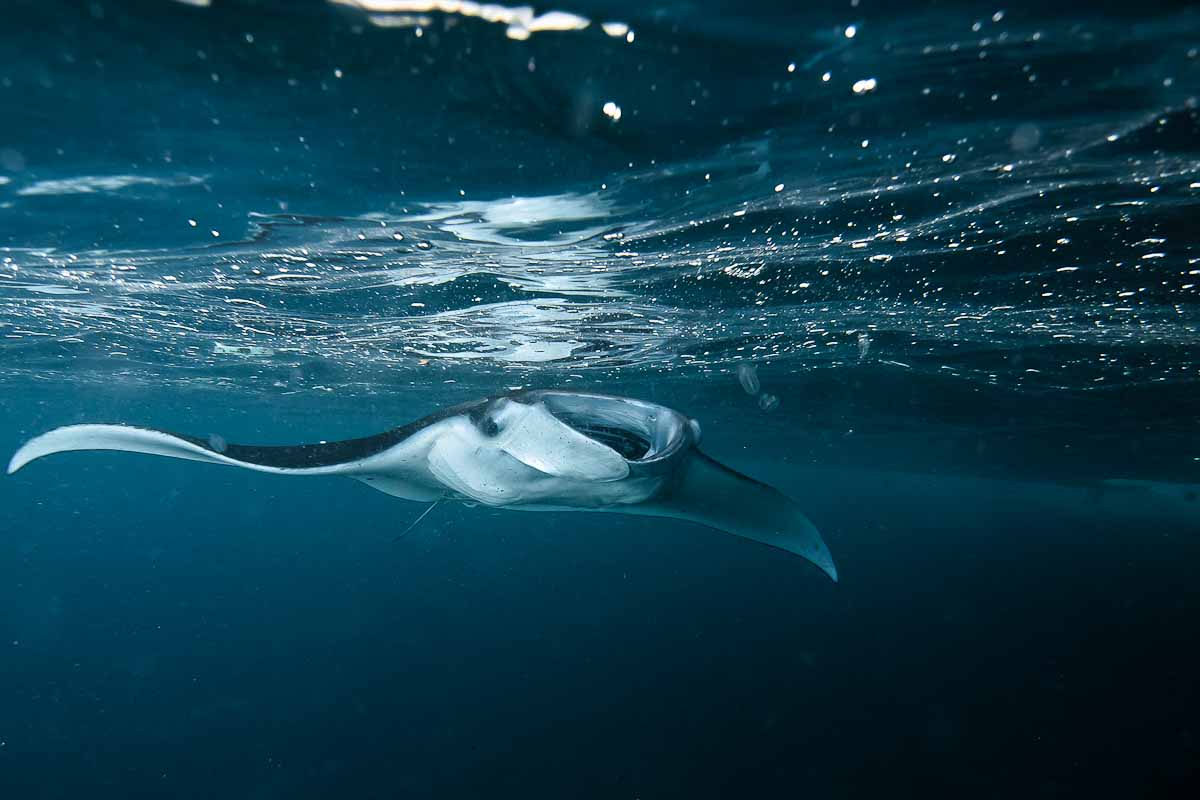 Explore the best of Nusa Penida spots – manta rays, secluded bays and vibrant coral reefs.
All Inclusive NUSA PENIDA DIVING Packages With No Hidden Fees
Wether you are a seasoned diver seeking the thrilling encounters with manta rays, mola-mola and sharks or you plan to continue your diving education – check out our Dive & Stay, Learn & Stay Packages. Those will leave you with only one question – where to dine tonight.

One of our most popular Nusa Penida
Dive & Stay Packages. Possibility to do up to 7 dives, if your schedule allows.
Learn to scuba dive with our 4 days 3 nights package – your training, accommodation, transfers and meals included.
The ultimate Nusa Penida diving package. Possibility to do up to 15 dives, schedule allowing.