A family owned and operated eco friendly dive resort offering the best of Nusa Penida, Lembongan, Ceningan and East Bali. Dive with the gigantic Mola Mola in season, Manta Rays and other large pelagics all year round! With over thirty different dive sites and vibrant reefs teeming with life to choose from, every dive brings its own unique thrill. The purpose built dive centre incorporates dedicated classroom and a spacious training pool as well as a custom built dive boat. Our friendly staff, experienced instructors and knowledgeable guides will cover your every need!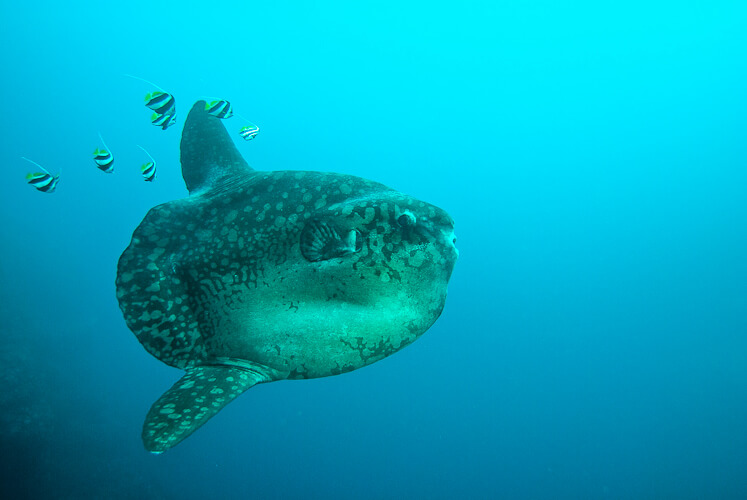 The Environment
As an eco resort, we are fully committed to the local environment, which includes responsible diving and green practices at our resort. We are also active in the local community through organized clean ups, education and job creation to encourage sustainable tourism instead of ecologically destructive businesses practices.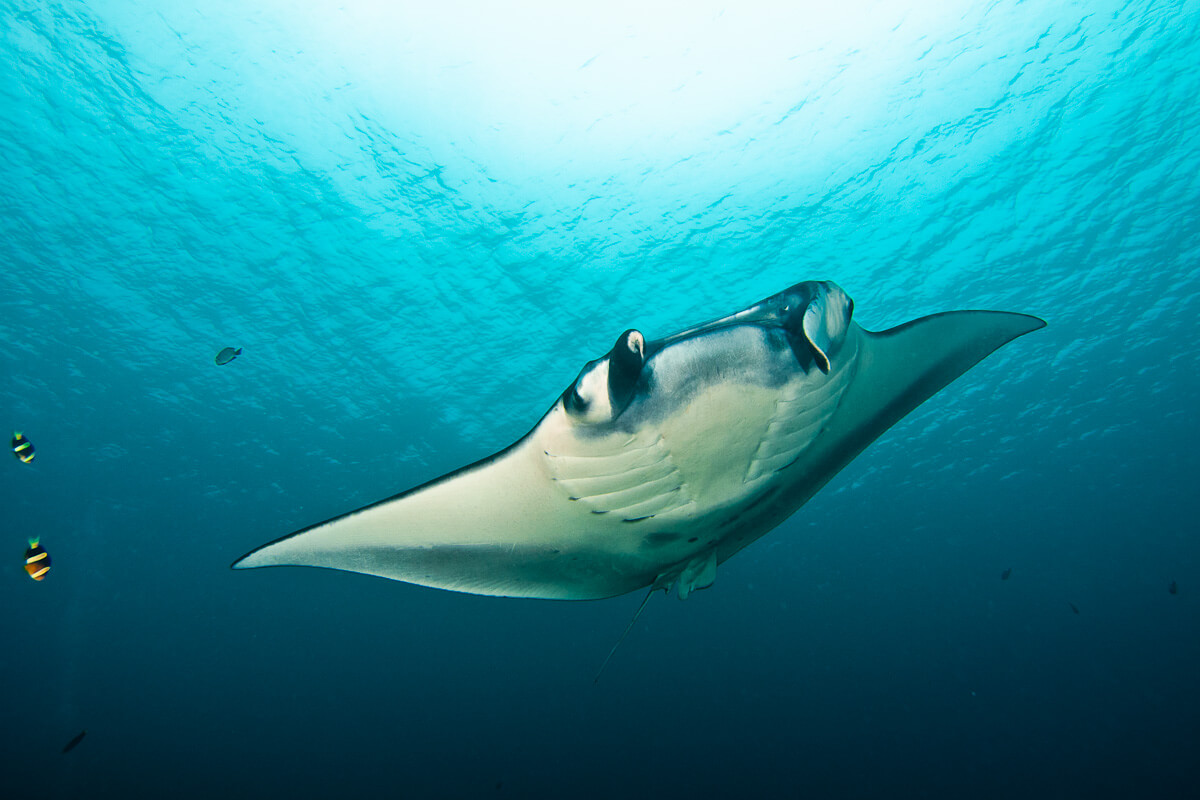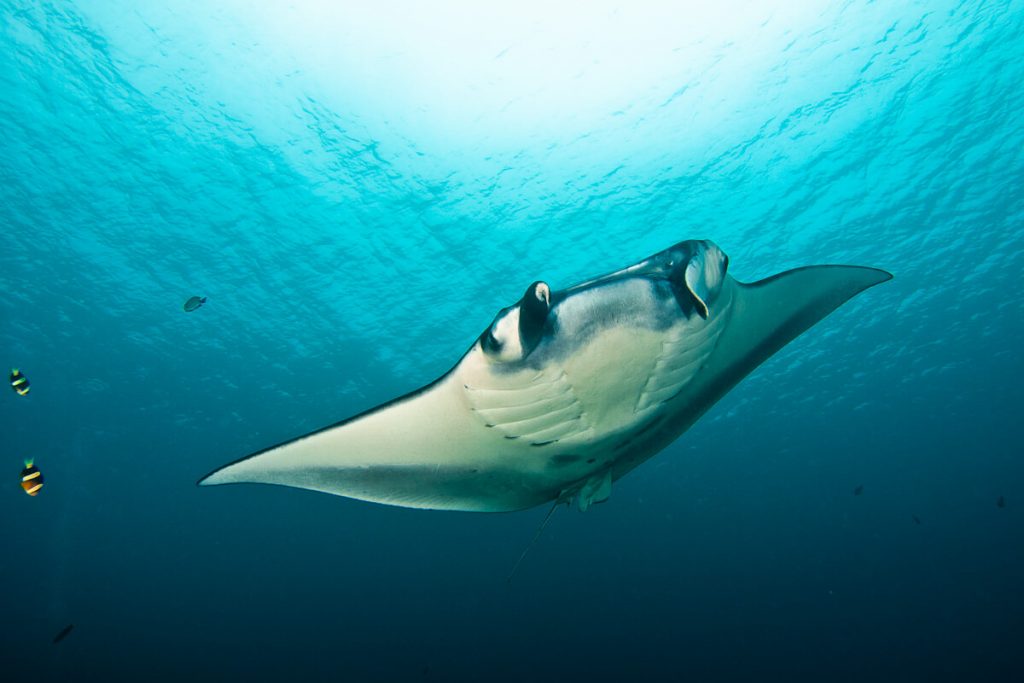 The Service
Being passionate divers ourselves, we've designed the resort from the ground up based on what we believe a dive vacation should be like. We take care of everything, so you can focus on learning or refreshing your skills. If you're a fun diver all you have to do is roll off the boat and enjoy the bounty with our knowledgeable guides!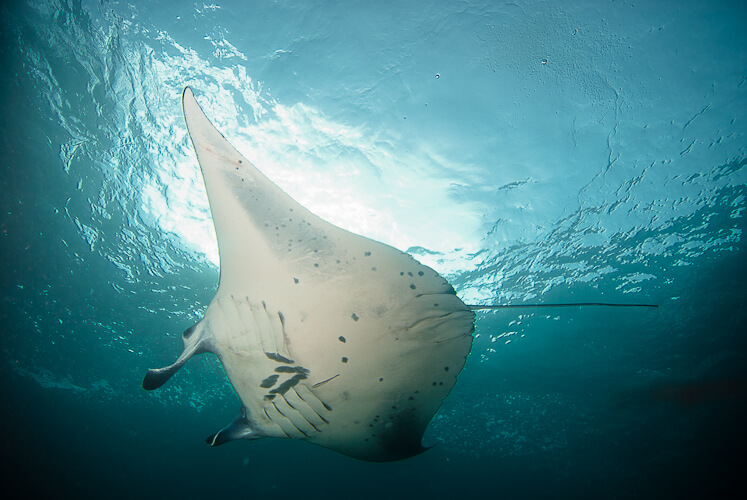 The Team
With over 10 years of combined experience as PADI professionals and having previously co founded an award winning dive resort on Ceningan, we're now taking it closer to where the action is, Nusa Penida! Our hand picked staff, PADI instructors and local guides have your every need covered to make your dive vacation an incredible one!
Wether you are planning a trip to Bali or already in Bali, we'd love to help you get the most out of your holiday. You can get in touch over WhatsApp, Facebook Messenger, email or through our contact us page. If you are already on Nusa Penida, come on over to discuss your options with our friendly team. We can also help you out with transfers, accommodation, dining, sightseeing and activities during your surface interval!
We are on Jalan Ped, between Toyapakeh and Buyuk. It's just a 10 minute ride from both the harbors on Nusa Penida. The beach is across the road and we have a fantastic house reef! There is a variety of dining and accommodation options within a short walking distance from us.