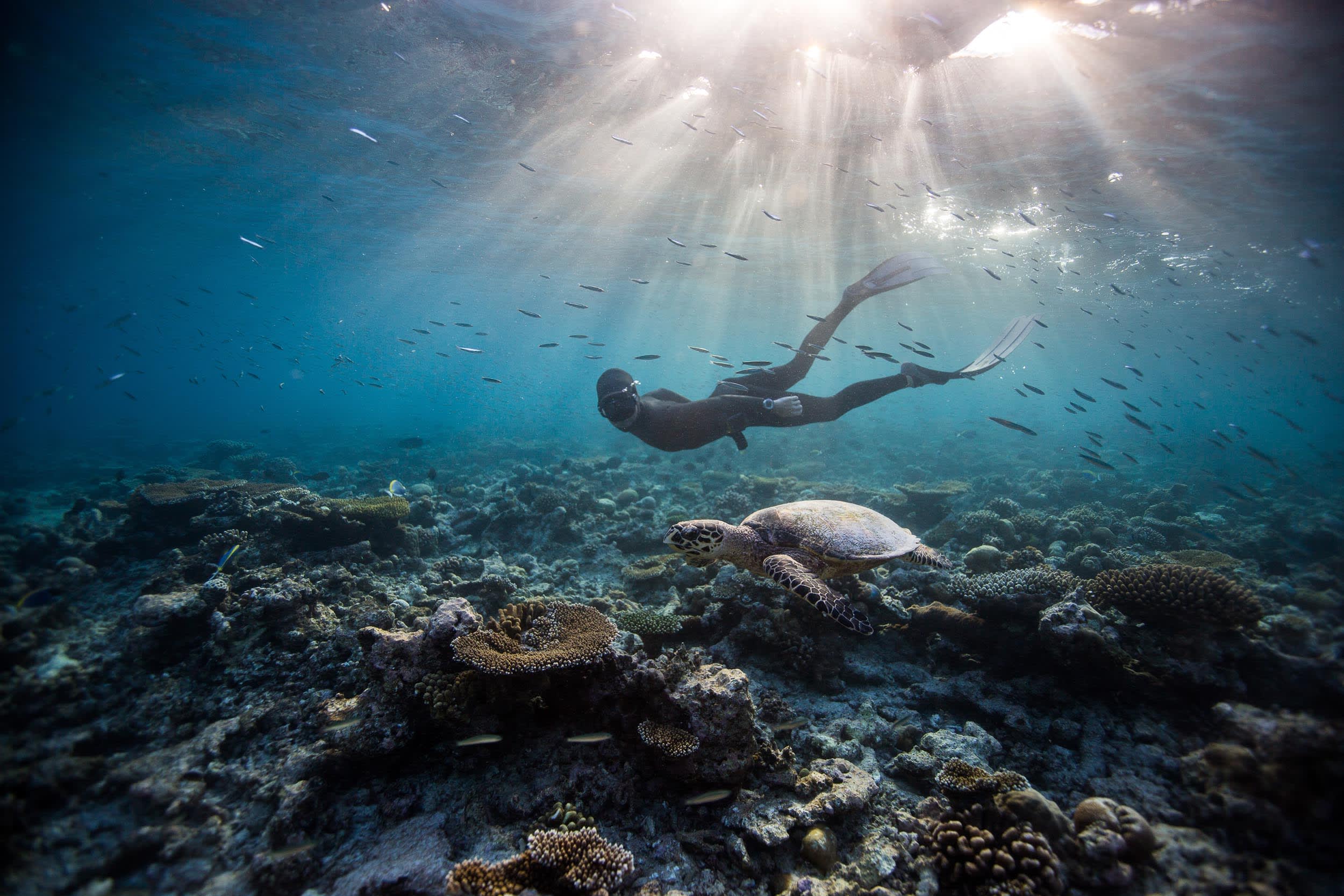 freediving Nusa penida
freediving courses | fun freediving trips | freedive coaching
It only takes one breath to open up a whole new world of sensations and experience. Whether at first you may not realize it but freediving is for everyone. Within a very short period of time, you can easily descent down to a depth of up to 20 meters while freediving Nusa Penida.
You may not know it, but the human ability to hold the breath underwater is a natural reflex. We, like all marine mammals such as dolphins and whales, have a lot of adaptive changes in the body when we are submerged in the water.
Our human body is capable of so many incredible things. Be prepared to astound yourself and unlock abilities, true superpowers that you never knew you possessed all along. Before entering the water we will cover everything you need to know: breathing technique, physics of movement, psycho-emotional attitude, history of freediving, different disciplines and exercises.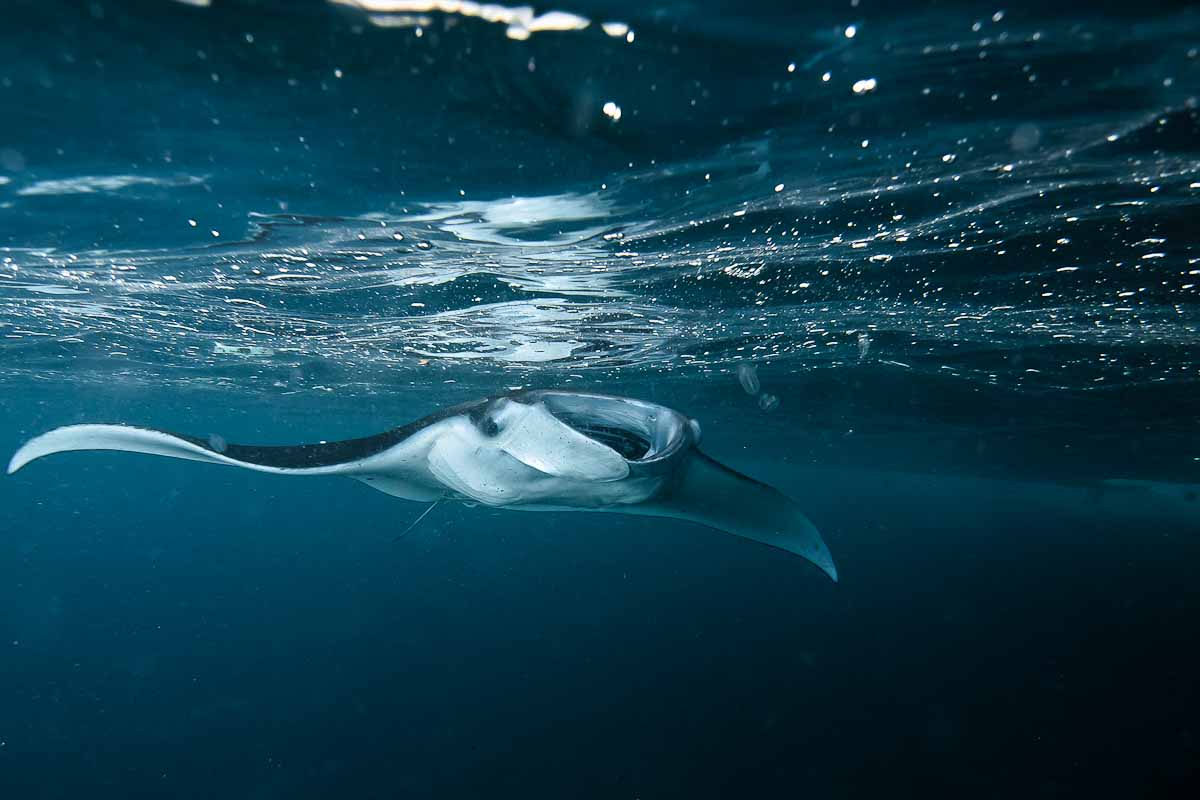 from
550,000 IDR (around 3,5 hours)
for people familiar with freediving
Only
1,500,000 IDR (3,5-4 hours)
for people seeking to try freediving
Only
3,000,000 IDR (2 days)
learn to dive to 20 meters on one breath
Only
4,500,000 IDR (3 days)
learn to dive down to 40 meters
only
11,500,000 IDR (28 days)
learn to dive down to 50+ meters
from
3,500,000 IDR (from 2 days)
polish and hone your apnea skills with us
Only
1,000,000 IDR (2-2,5 hpurs)
learn to love and enjoy water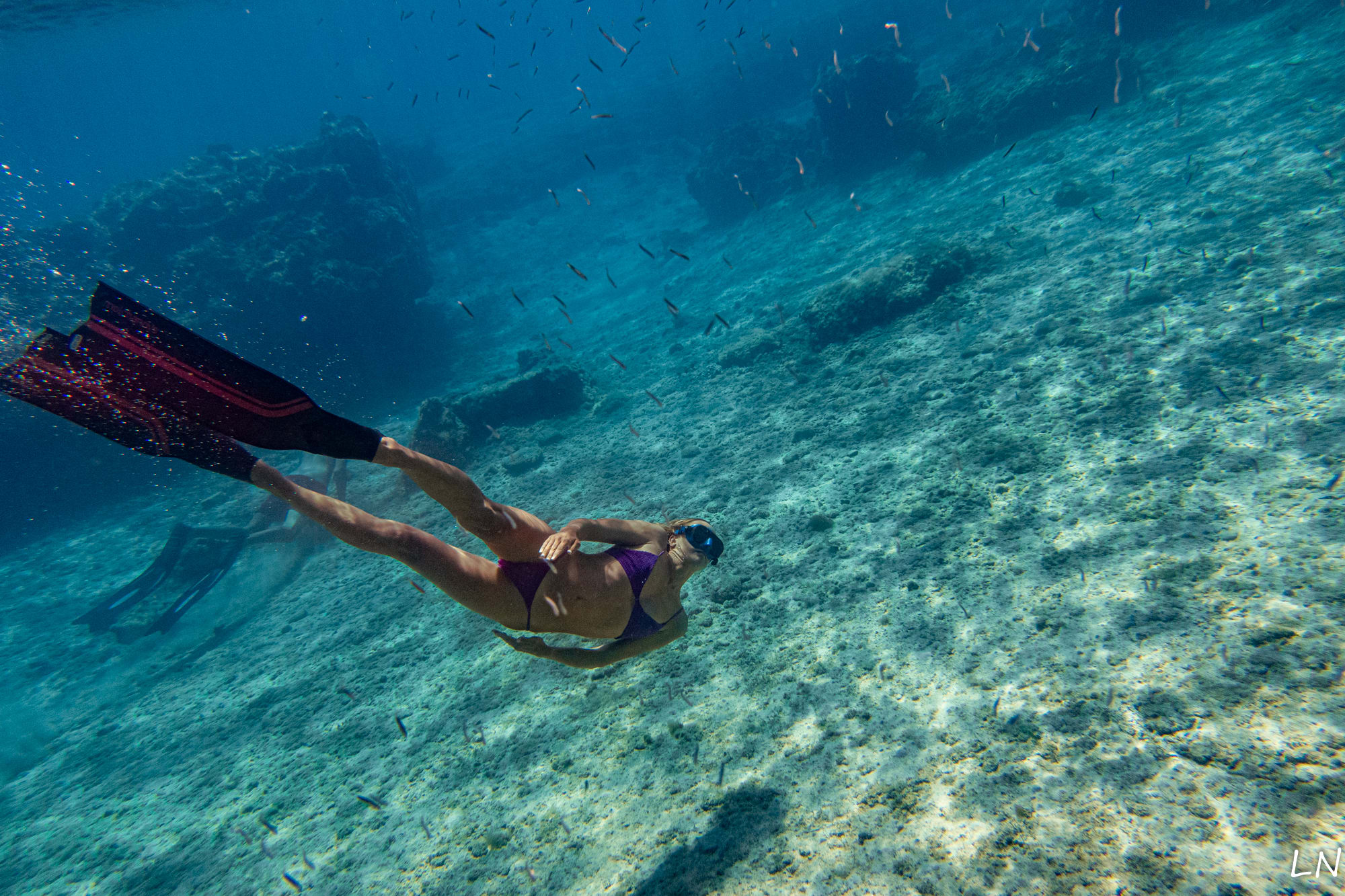 InCLUSIONS AND EXTRAS:
INCLUSIONS
full set of freediving gear (excluding dive computer)
all necessary confined (pool) and open water training
training by certified professional instructor
water and towel onboard
free WiFi on the premises
EXTRAS
dive computer rental
underwater camera rental
private guiding
Your Nusa penida Freedive trip
Manta rays, turtles, schooling fish and vibrant coral reefs – all this and more is what we experience while going on freedive trips to the best spots around Nusa Penida.
Your Freedive schedule
We always schedule our trips and courses the way we can catch the best possible ocean conditions and avoid the crowds.
Be it a fun freedive trip or a course – the schedule will be individual each day, matching the level of participants' experience.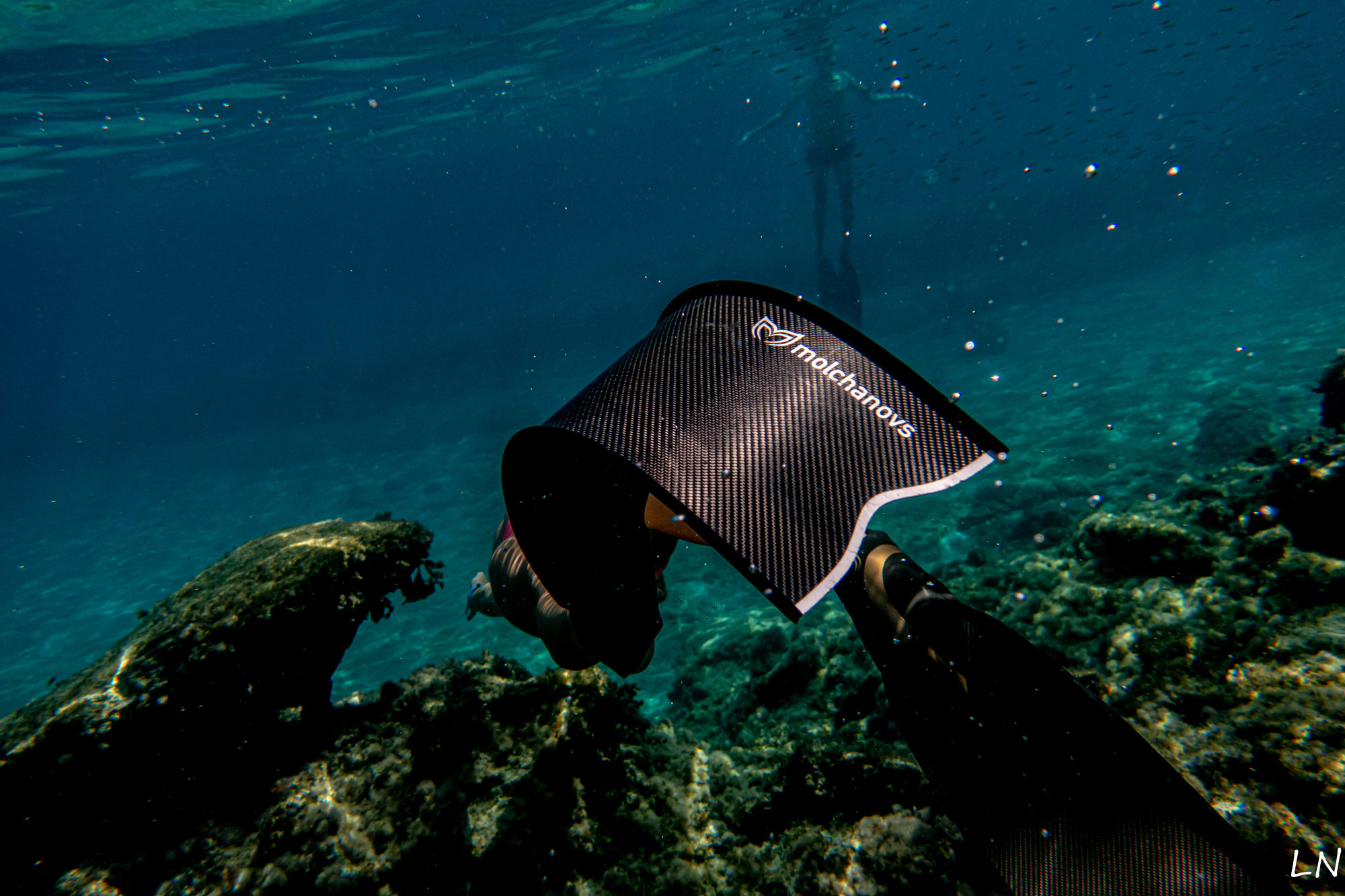 Your Freediving Gear
Freediving Penida operates all freedive trips from its own speed boat, equipped with powerful engines as well as marine radio, emergency oxygen, first aid kit, life jackets etc.

Your Freediving experience
Small groups, personalised approach, attention to details and, above all – safety of our guests and crew. That is how we organise and conduct all and any of our trips and courses.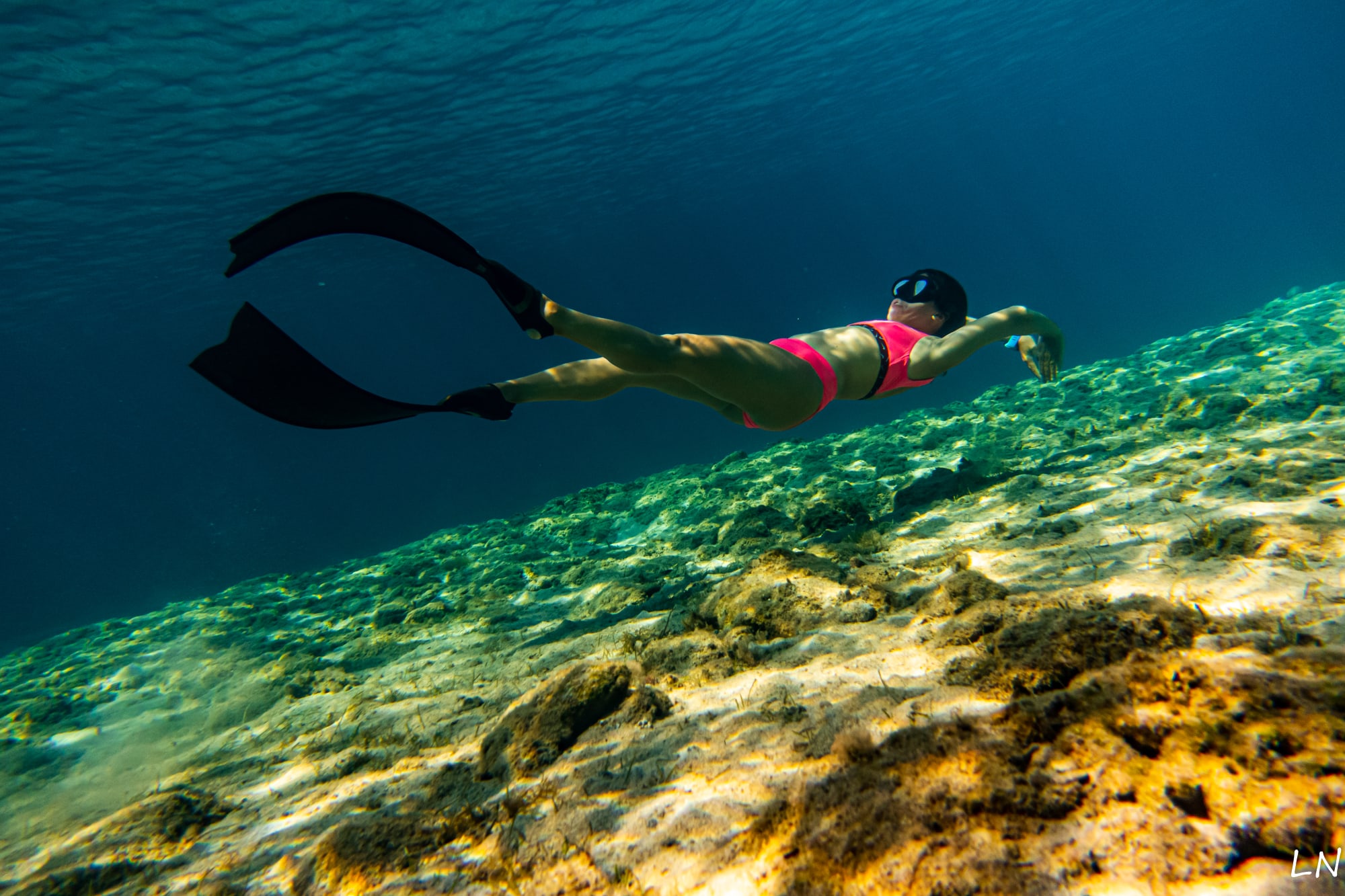 booking your NUSA PENIDA freeDIVing
Great! You've read until here and we do have good news for you!
There are no extra surcharges for gear, fuel or anything else. Our rates are simple and clear.
Your DISCOUNTS
Discounts. Arguably, the best part of this page.
We offer discounts for groups of 4+ participants, groups doing freediving and scuba diving with us, returning guests etc.
Just ask us a question – me might be able to figure something out for you.
To learn more about our prices, special offers, promos, discounts, booking, payment and cancellation policy – have a look at the Prices section of our site.