SSI DIVING COURSES
Try Scuba & Basic Diver| Open Water Diver
Scuba Schools International (SSI) is the fastest growing dive training agency in the world, which we in Pure Dive Resort are proud to be a part of. We teach a variety of SSI diving courses – from Try Scuba in the pool to the professional Divemaster training.
For more than 45 years, SSI has provided training, scuba diving courses certification, and educational resources for divers, dive instructors, dive centers and resorts around the world. Started in 1970, SSI has expanded to include more than 30 Service Centers, is represented in more than 110 countries with over 2,800 International locations, and has materials printed in more than 30 languages. SSI is the name to trust in the diving world, and we attribute that success to our uncompromising standards and focused methodology.

Feel free to contact us – we will be glad to assist you in planning your next adventure.
If you cannot find the diving course you are interested in on our web-site – please visit SSI official website and let us know which one you like. Most probably we'll be able to make that happen.
DIVING COURSES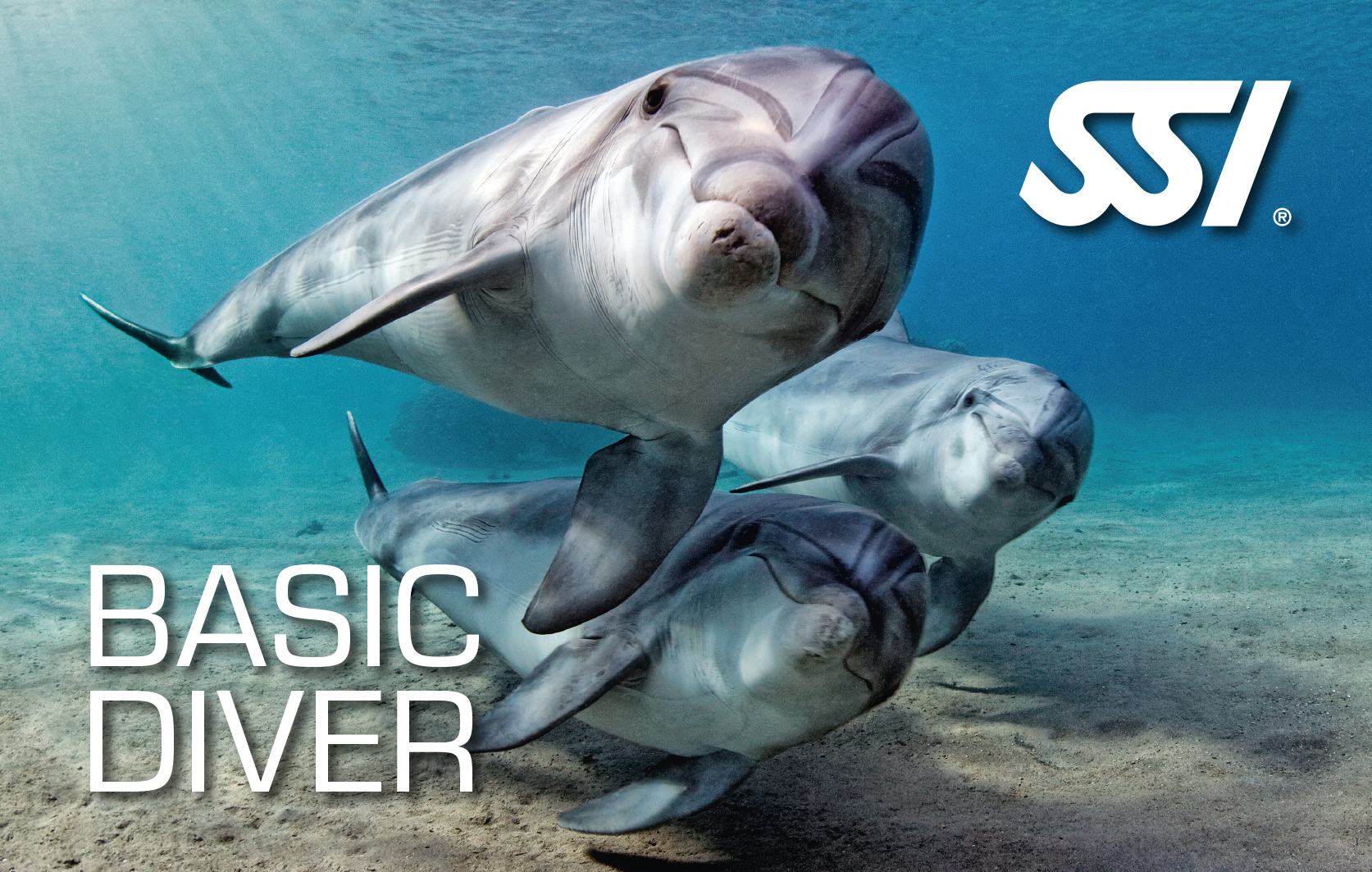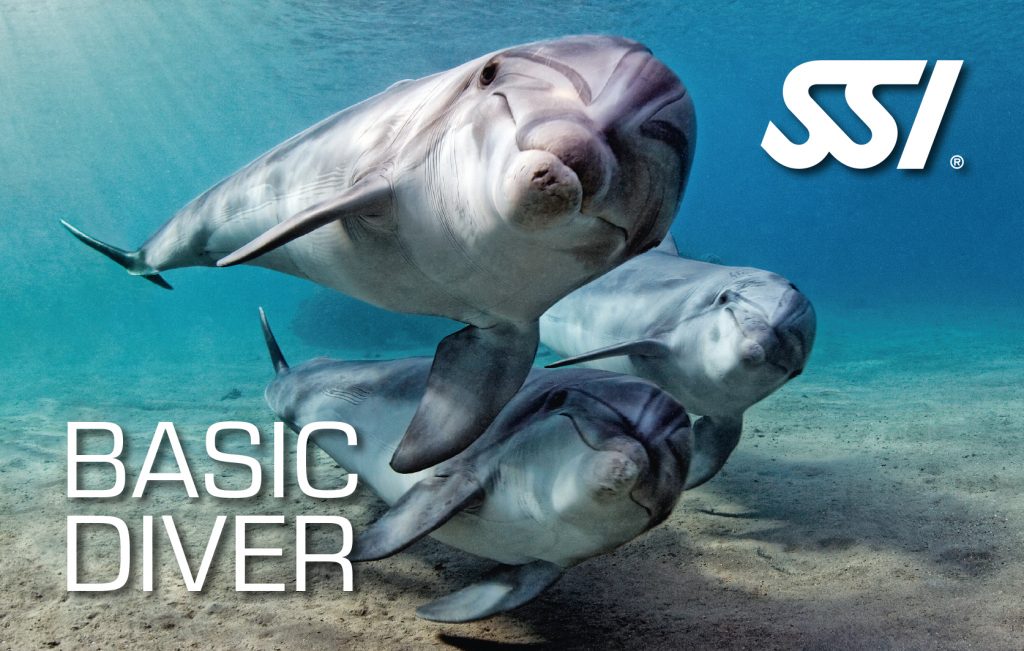 The best, easiest and safest way to try scuba diving. Don't miss the chance to do your trial dive at the best Bali's reefs! Sign up for SSI Try Scuba and Basic Diver with Pure Dive Resort.
FROM
1,000,000 IDR
per person (1 day)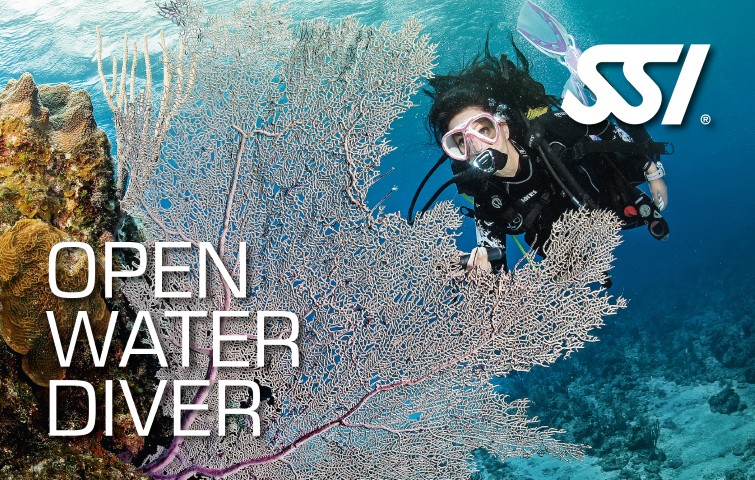 Sign up for your SSI Open Water Diver Course with Pure Dive Resort learn how to dive to 18 meters and become a recreational diver with the worldwide recognised certification in Nusa Penida.
FROM
5,500,000 IDR
per person (3 days)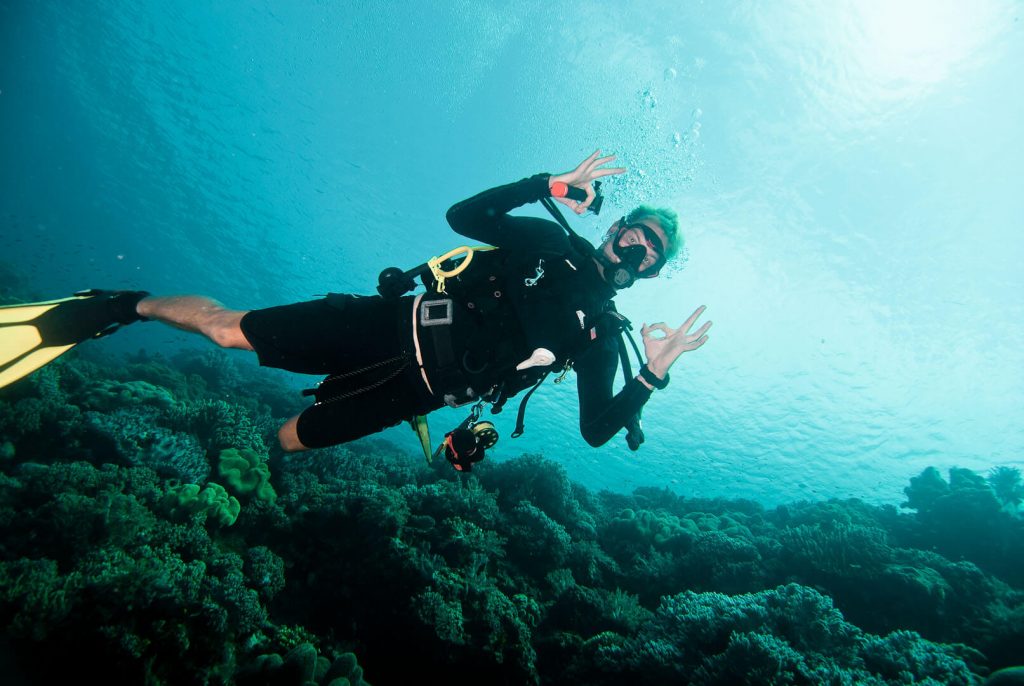 FROM
9,000,000 IDR (4 nights, 5 days)



To learn more about our prices, special offers, promos, discounts, booking, payment and cancellation policy – have a look at the Prices section of our site.