So want to know what the fuss is all about but don't have time for a full certification course on your Nusa Penida holiday? The 1 day SSI Try Scuba Program is your quick and easy introduction to scuba in the safest possible way. We'll teach you the basic skills to be comfortable under water in our training pool and then it's off to the ocean. Welcome to the underwater world! Check out turtles feeding, nemo families in there anemone homes and mantas gracefully gliding by while under the constant care and supervision of your instructor.
If you still haven't made up your mind about where to stay in Nusa Penida – let us know and we'll send you a complete package offer. Your accommodation, transfers, meals and diving will be taken care of. Take a look at our Package offers to get the idea.
TRY DIVING WITH THE SSI TRY SCUBA PROGRAM
REQUIREMENTS
Your age is 10 years or older.
You can swim
You have read, and completed the medical statement before booking or arrival.
INCLUSIONS
SSI Try Scuba and Basic Diver materials
All required gear rental
Lunch, snacks & refreshment
All local taxes & fees
1 pool session & 1 Open Water dive
Schedule
Takes 1 day to complete.
Theory & Pool session followed by ocean dive.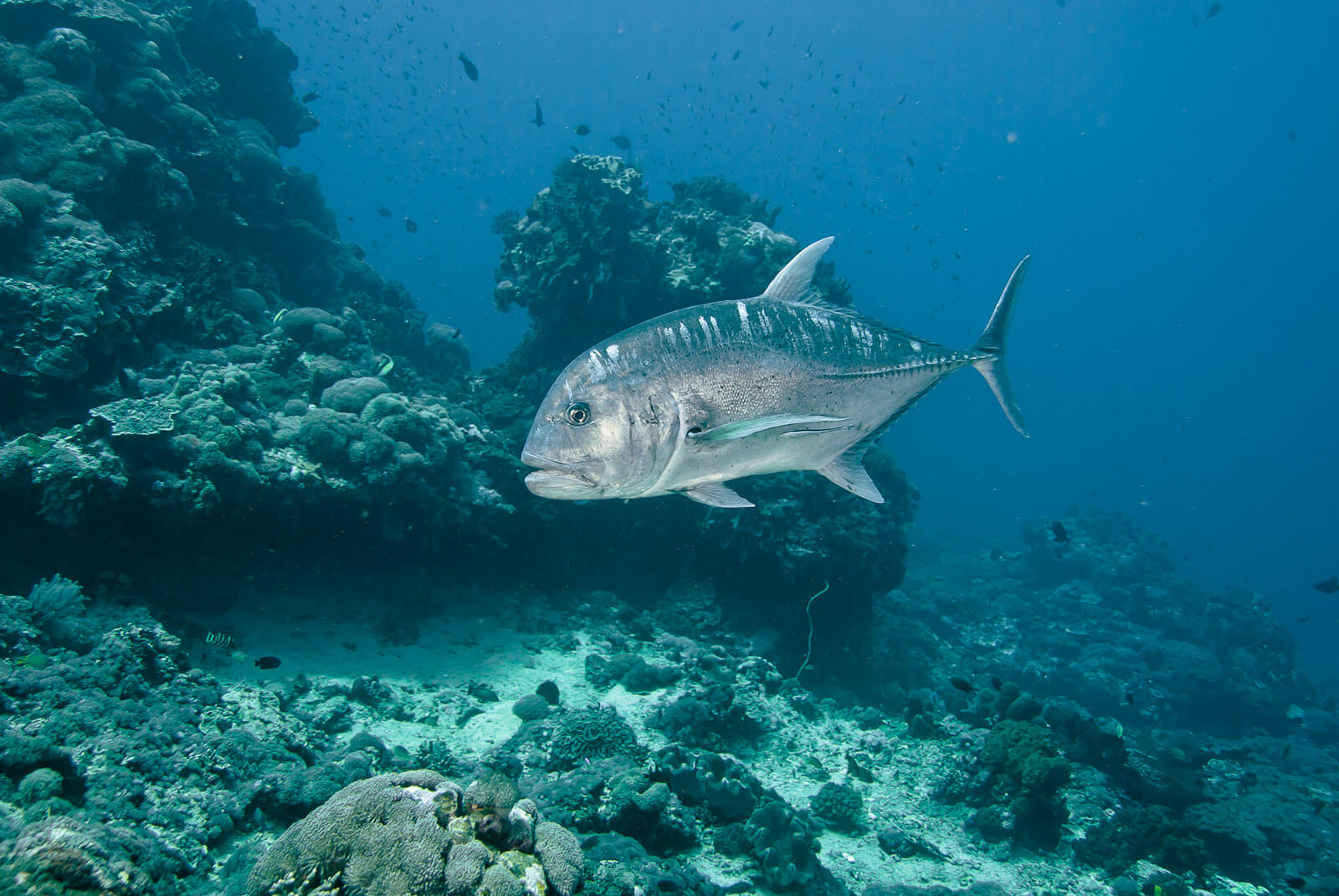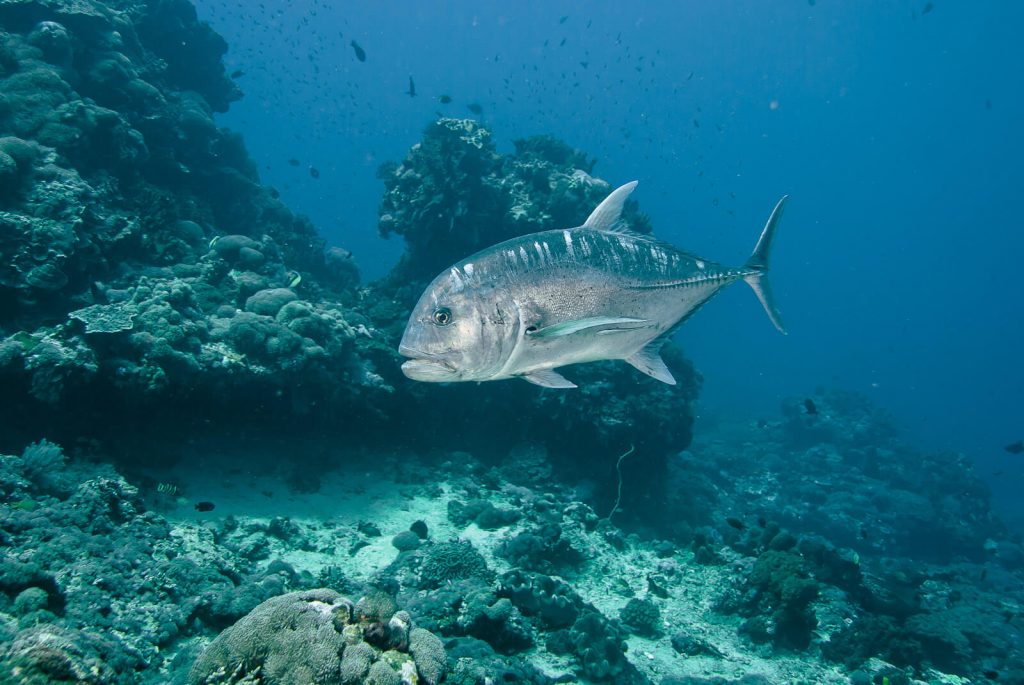 Additional Information
Theory and pool session usually takes about an hour and a half to two hours. Participants of the SSI Try Scuba and Basic Diver Program are directly supervised by SSI Instructor at all times during their in-water experience. We keep groups small for your safety and to give you the best possible experience. We try and keep a one participant per instructor ratio and guarantee no more than 2 participants per instructor for the program. If you would prefer to do your diving in the morning, please let us know in advance so we can complete your theory and pool training the day before.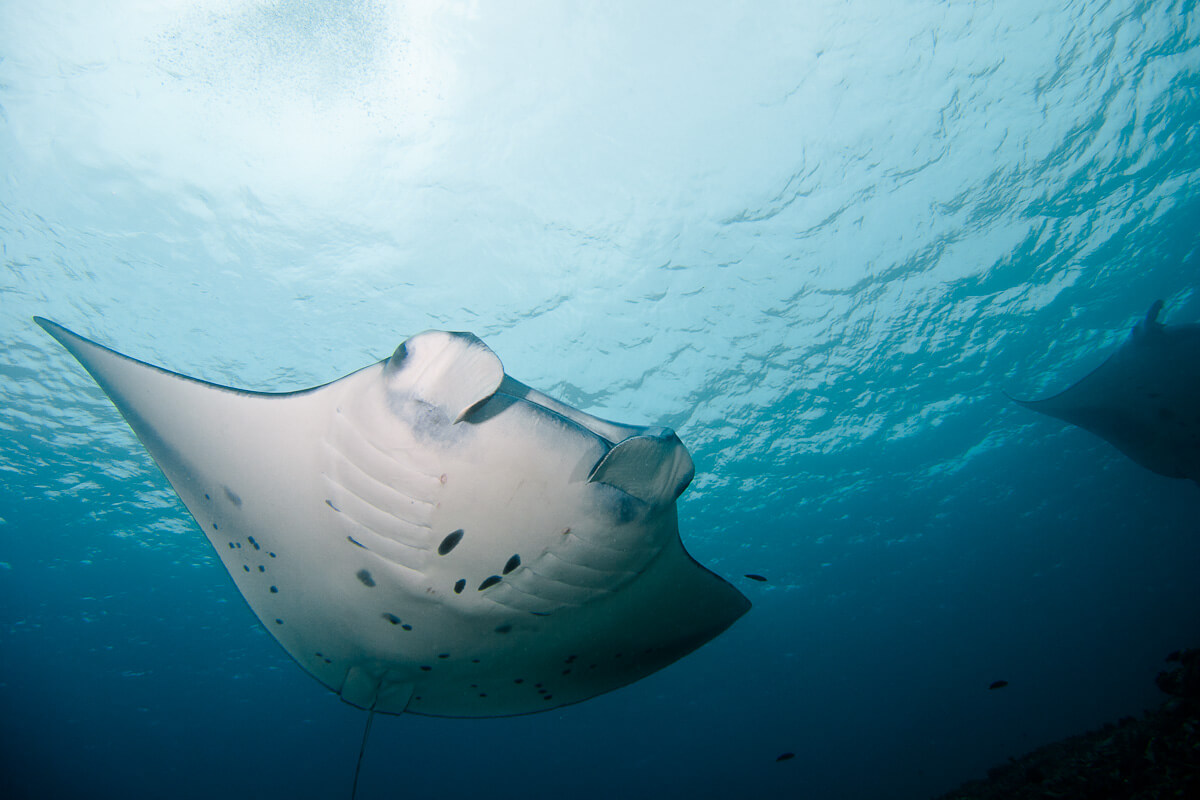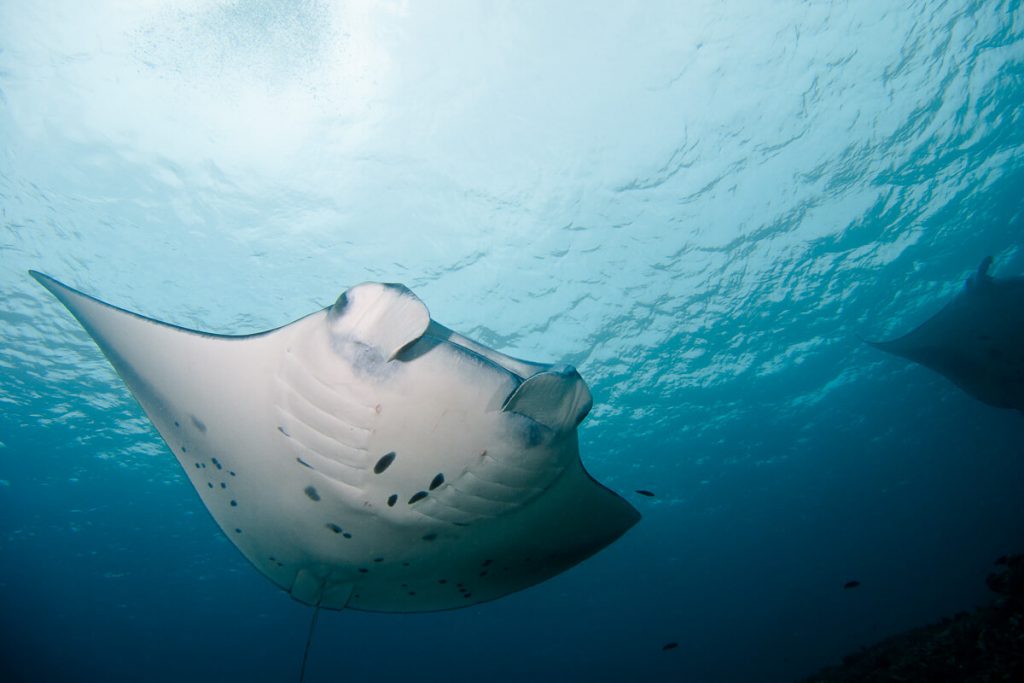 SPECIAL OFFER
6,000,000 IDR (4 DAYS)
save over 500,000 IDR!
We will provide you with water, tea, coffee and some snacks on the boat as well as a sarong (a thin towel) to dry or cover yourself between dives. Lunch will be served upon return in a local cafe right on the shore. If you are going to use sunblock, we kindly ask you to make sure it's coral reef friendly.
Please, do let us know if you think might be prone to any kind of a motion sickness. You literally need to bring your good mood because we have everything else covered.
By the way – take advantage of our special offer and save up to 1,000,000.00 IDR.