PADI DRIFT DIVER
SPECIALTY COURSE
PADI Drift Diver Specialty Course focuses on mastering proper techniques for diving in currents. Drift diving is a great fun when you know how to do it properly. Learn to asses the water conditions, master special procedures, practice using the gear normally used while drift diving. Complete your PADI Drift Diver Specialty with Pure Dive Resort in Nusa Penida! It is just logical as the majority of our dive sites offer spectacular drift diving.
If you still haven't made up your mind about where to stay in Nusa Penida – let us know and we'll send you a complete package offer. Your accommodation, transfers, meals and diving will be taken care of. Take a look at our Package offers to get the idea.
PADI Drift Diver Specialty Course
REQUIREMENTS
Your age is 12 years or older.
You are PADI Open Water Diver or Junior Open Water Diver (or qualifying certification from other agency)
You have read, and completed the medical statement before booking or arrival.
INCLUSIONS
PADI course materials
All required gear rental (including dive computer)
Lunch, snacks & refreshment
All local taxes & fees
2 ocean training dives
Schedule
Typically takes 1 day to complete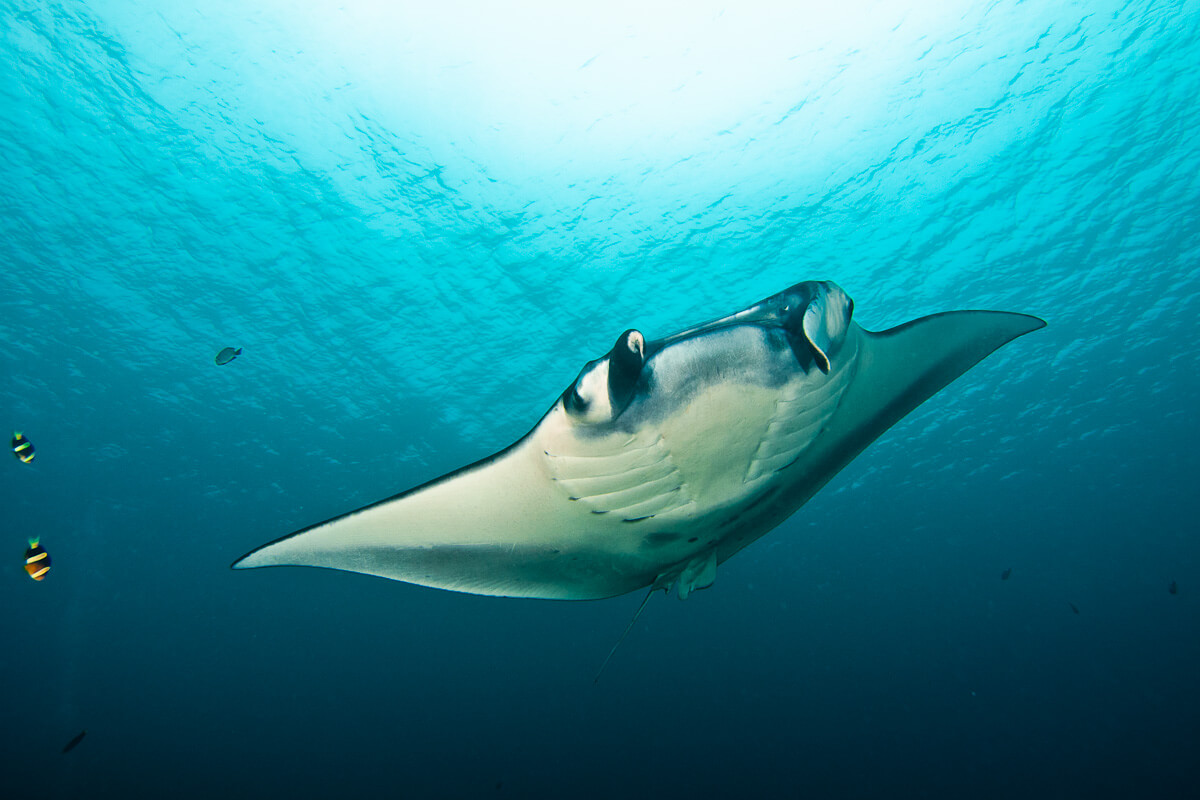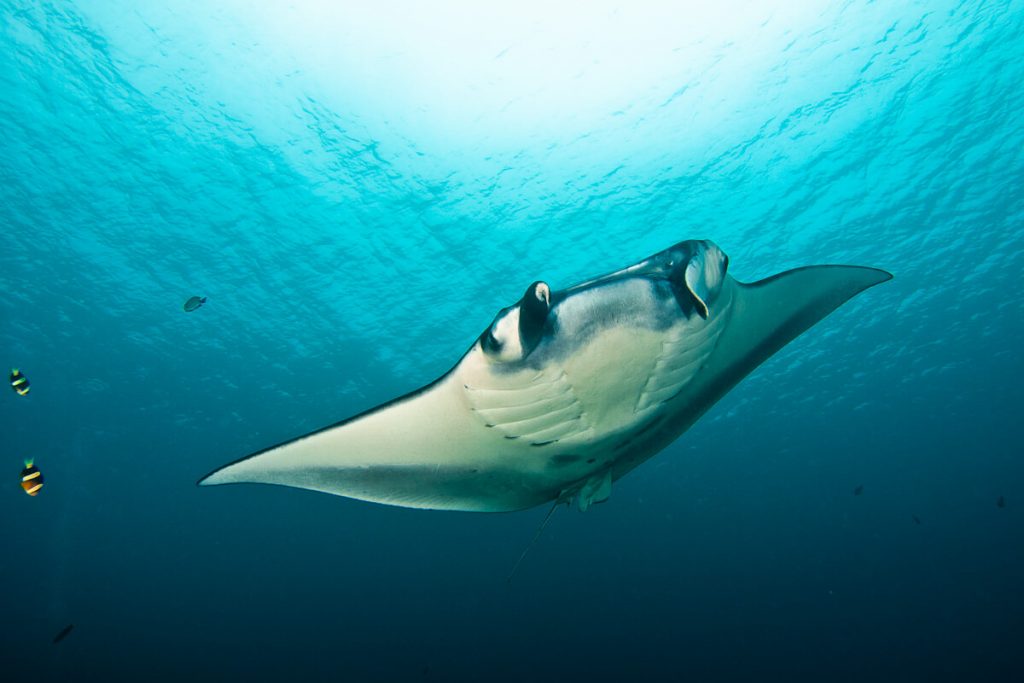 special offer
7,000,000 IDR (3 DAYS)
save 500,000 IDR!
Additional Information
Our prices include all possible charges, surcharges, fees and taxes. There won't be anything charged on top of the published price.
We will provide you with water, tea, coffee and some snacks on the boat. We provide a sarong (a thin towel) to dry yourself and to protect you from the sun. Most sunblocks are harmful to coral and other marine life. We encourage you to use a long sleeved rash guard or the sarong provided instead. If you must use sunblock, please make sure it's reef friendly. We also provide motion sickness medication. This works best if taken 30 minutes before you get on the boat. So let us know if you think you need one as you get to the dive center. All you have to do is, suit up, we take care of everything else!